Sally Zimmermann
This week in Sally's kitchen..........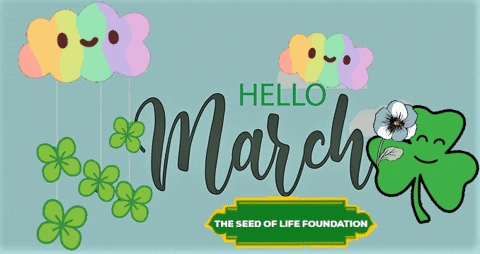 Well, this week I had fun making new recipes, sharing food with friends and enjoyed this spring like weather we are having here in North Carolina. I made Irish Car Bomb cupcakes with the help of a friend Katie and Pinterest.
Chocolate Guiness cake, with a Jameson whiskey chocolate ganache filling, top with a Bailey's butter cream frosting!
Yum! Everyone loved them!
Also, this week after reading one of my go to blogs, Carlsbad Cravings, she had a post about making your own corn tortilla. You know how much I love Mexican food, had to try that. With some patience and time I got it down.
Oh boy, you are probably well aware of my obsession with the BLT, I love them.....
This morning I made one on sourdough, I know we are not eating bread but sometimes I love a toasted piece of sourdough bread. I put on all the fixings, avocado, fresh sliced tomato and crunchy ice berg lettuce, that I had left over from taco night. A slathering of mayo and I'm in heaven. I made Chuck, bacon, egg and cheese, he was happy too!
ok, if this gets too long its boring. I am going to try and write once a week. I make so many good recipes I have got to share more. Last week I made zucchini lasagna 3 times, once for everyone at work, once for me and my neighbors and then again for a friends birthday......you don't even miss the noodles!
Enjoy!!